A LEADING SUPPLIER FOR THE MAKE ON DEMAND MARKET
The make on demand market has become a leading option for consumers around the world. We are proud to be a leading supplier of blank goods to many companies in this industry.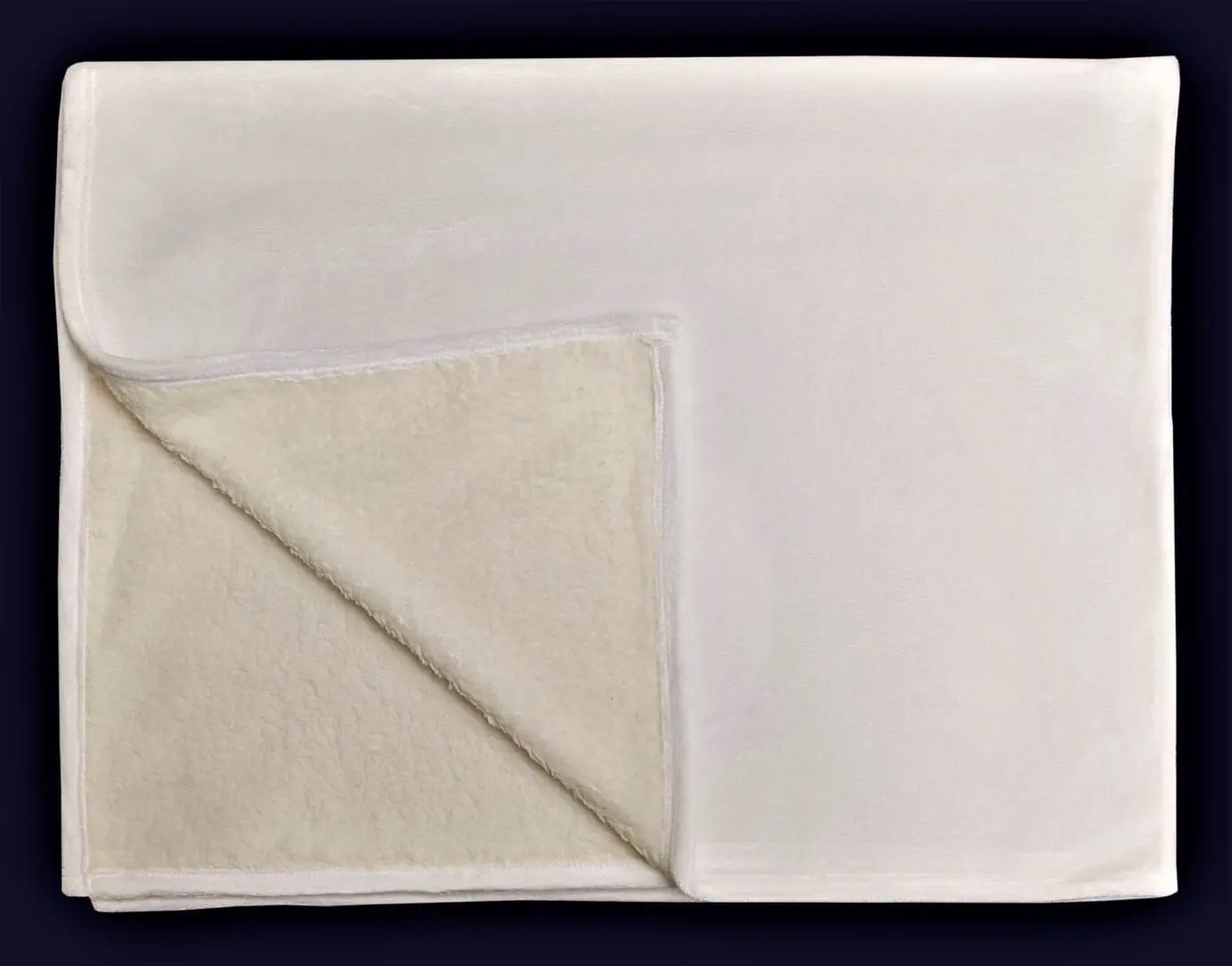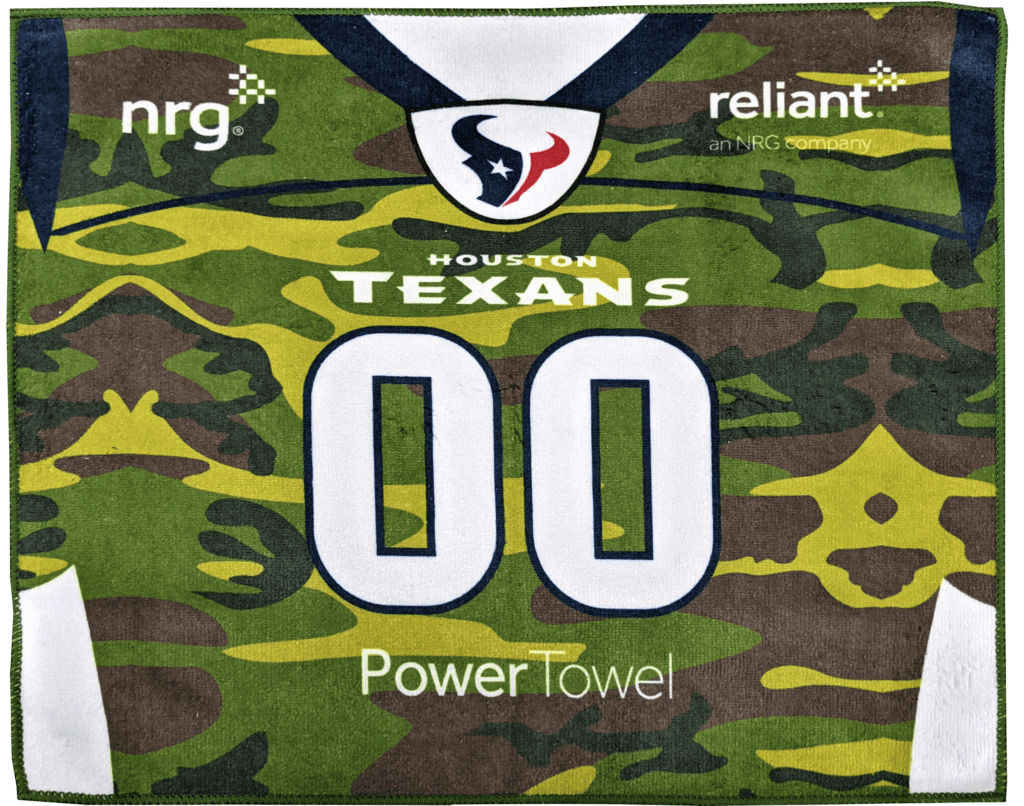 A TRUSTED SUPPLIER FOR THE PROMOTIONAL MARKET
In addition to offering blank products we also offer several types of decorating methods. We have the capacity to produce  stadium giveaways for major sports teams as well as produce smaller orders. Whether you are looking for blank goods to do your own printing or a company to supply and decorate an item for the promotional market we have you covered.
Our management team has over 60 years of combined experience in manufacturing, sourcing, and servicing the make on demand, promotional, and golf markets.
We value the relationships we have made over the years with our customers and partners and know that without them AA Mills would not have become the company we are today. Our customer service team go above and beyond to provide excellent customer service on every order.