TOP QUALITY TEXTILE ITEMS
AA Mills is a leading manufacturer in the textile industry. Our products are manufactured overseas at our high-tech facilities. We manufacture & supply top quality textile products to the promotional and make on demand markets.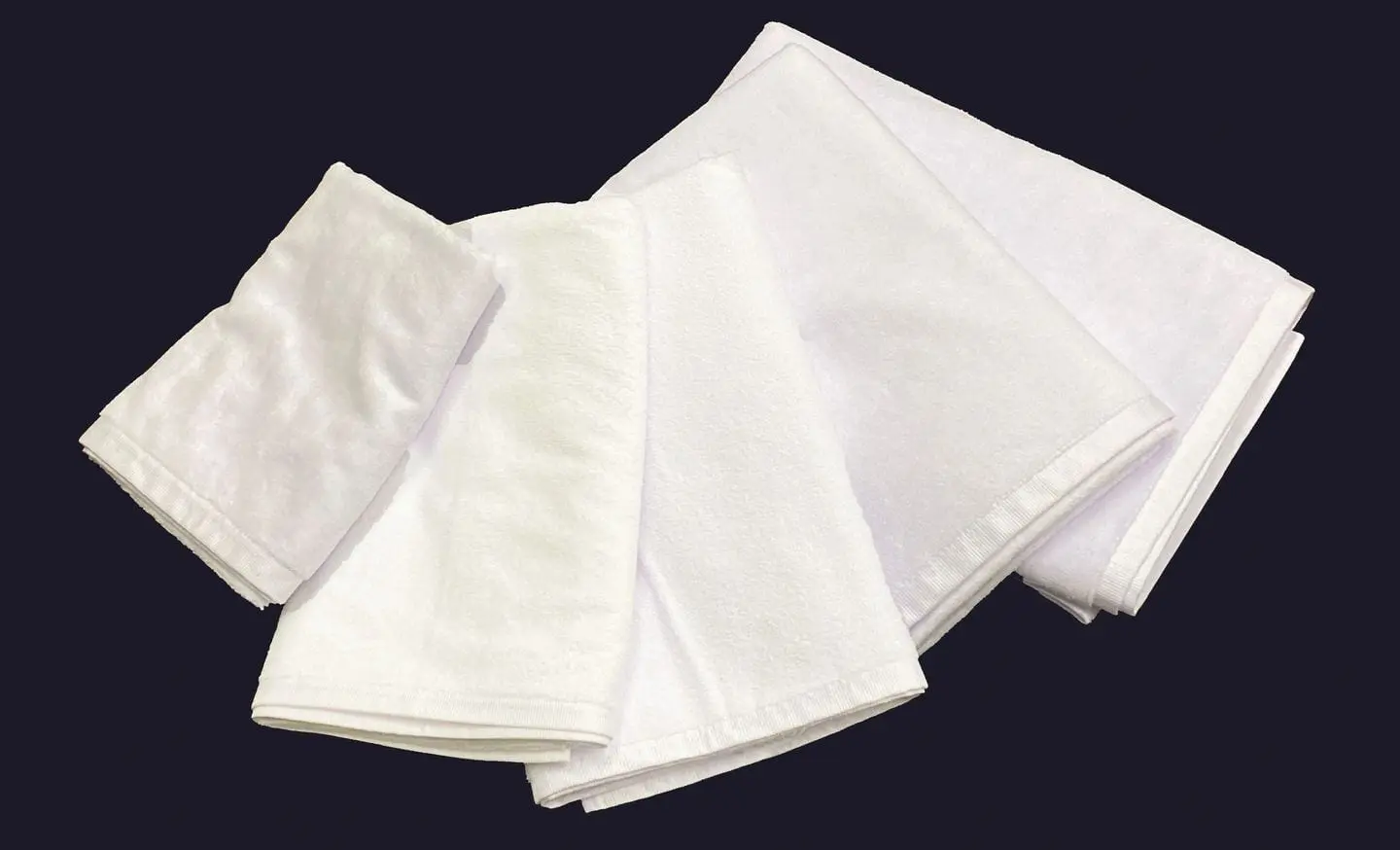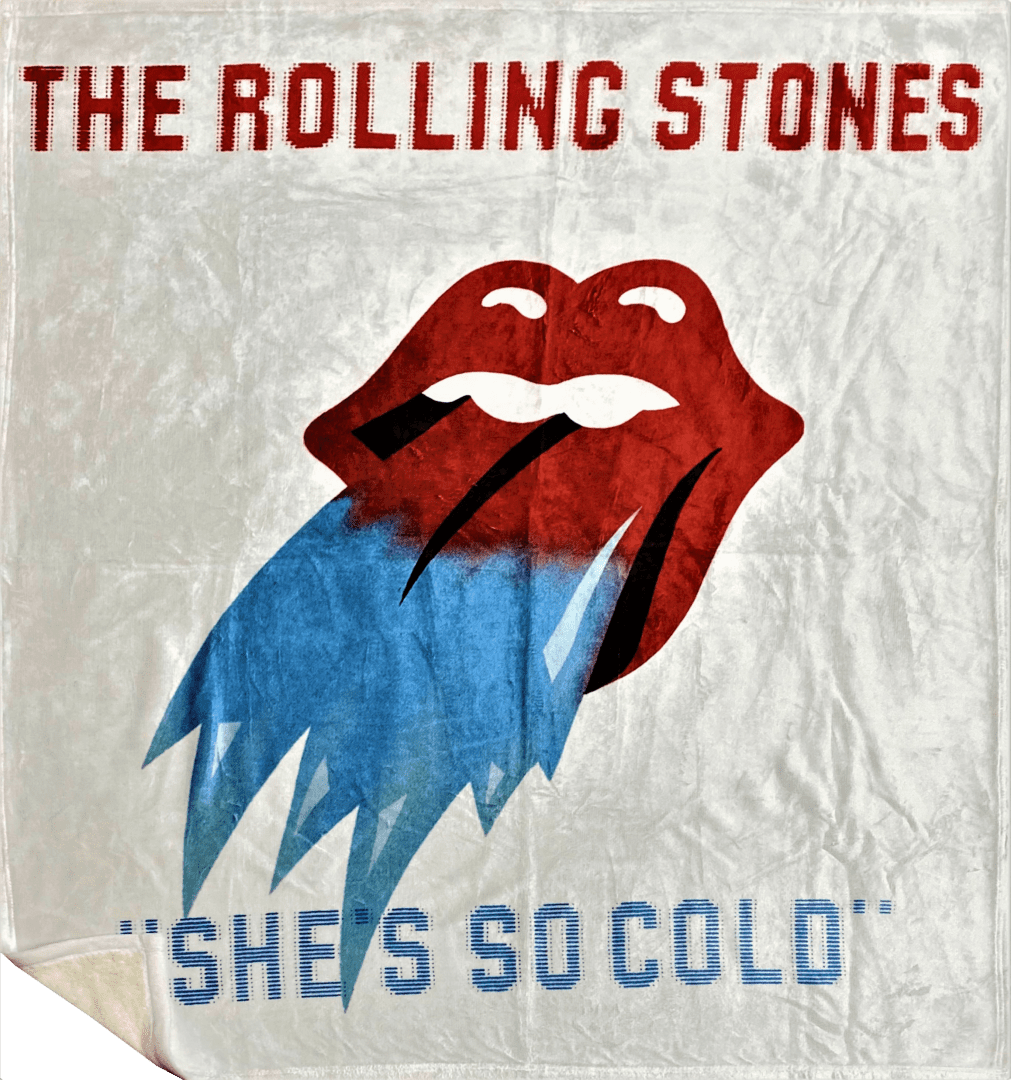 We maintain inventories in both our overseas manufacturing facilities and US decorating facilities. This is to allow for the quickest possible shipment of our products, whether blank or decorated and in small or large quantities.
Whether you are looking for blank goods to do your own printing or a company to supply and decorate an item for the promotional market we have you covered.
Our team has more than 60 years of combined industry experience. We have the knowledge to help you get the top-quality blankets and towels you deserve.
COMMITTED TO CLIENT SATISFACTION
At AA Mills, we always go above and beyond to provide you with the products and services that meet your needs.
GET IN TOUCH WITH OUR TEAM
Reach out to one of our staff members for more details about what we offer. We are more than happy to answer any questions you may have.